Marinas in the Great Sodus Bay Area
Arney's Marina Inc.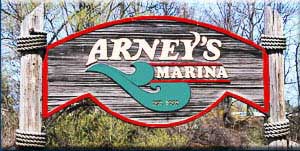 7250 Route 14 North, Sodus Point, NY 14555
Phone: (315)483-9111
Website: www.arneysmarina.com
Email: arneys@hotmail.com
Arney's Marina serving boaters and anglers since 1952. "Just Add Water, We'll Do the Rest."
_____________________________
Great Lakes Marine Works
7399 State Route 14, Sodus Point, NY 14555
Phone: (315) 483-6032
Website: www.greatlakesmarineworks.com
Email: hgreatla@rochester.rr.com
Great Lakes Marine Works is an established, experienced, quality provider of a full array of yacht services.
_____________________________
Katlynn Marine, Inc.
7448 Rt. 14 N., Sodus Point, NY 14555
Phone: (315) 483-9102
Website: www.KatlynnMarine.com
Email: info@katlynnmarine.com
200 Slip Deep Water Protected Marina. ** Water and Power ~ Telephone Availability ~ Showers Lounge ~ Inside/Outside Storage ~ 70-Ton Travel Lift ~ Full Service Repair Shop - FUEL - Pump-out
_____________________________
Krenzer Marine, Inc.

8495 Greig Street, Sodus Point, NY 14555
Phone: (315) 483-6986
Website: www.krenzermarine.com
Email: sales@krenzermarine.com
Finest full-service marina on the south shore of Lake Ontario.
_____________________________
Oak Park Marina & Resort, LLC.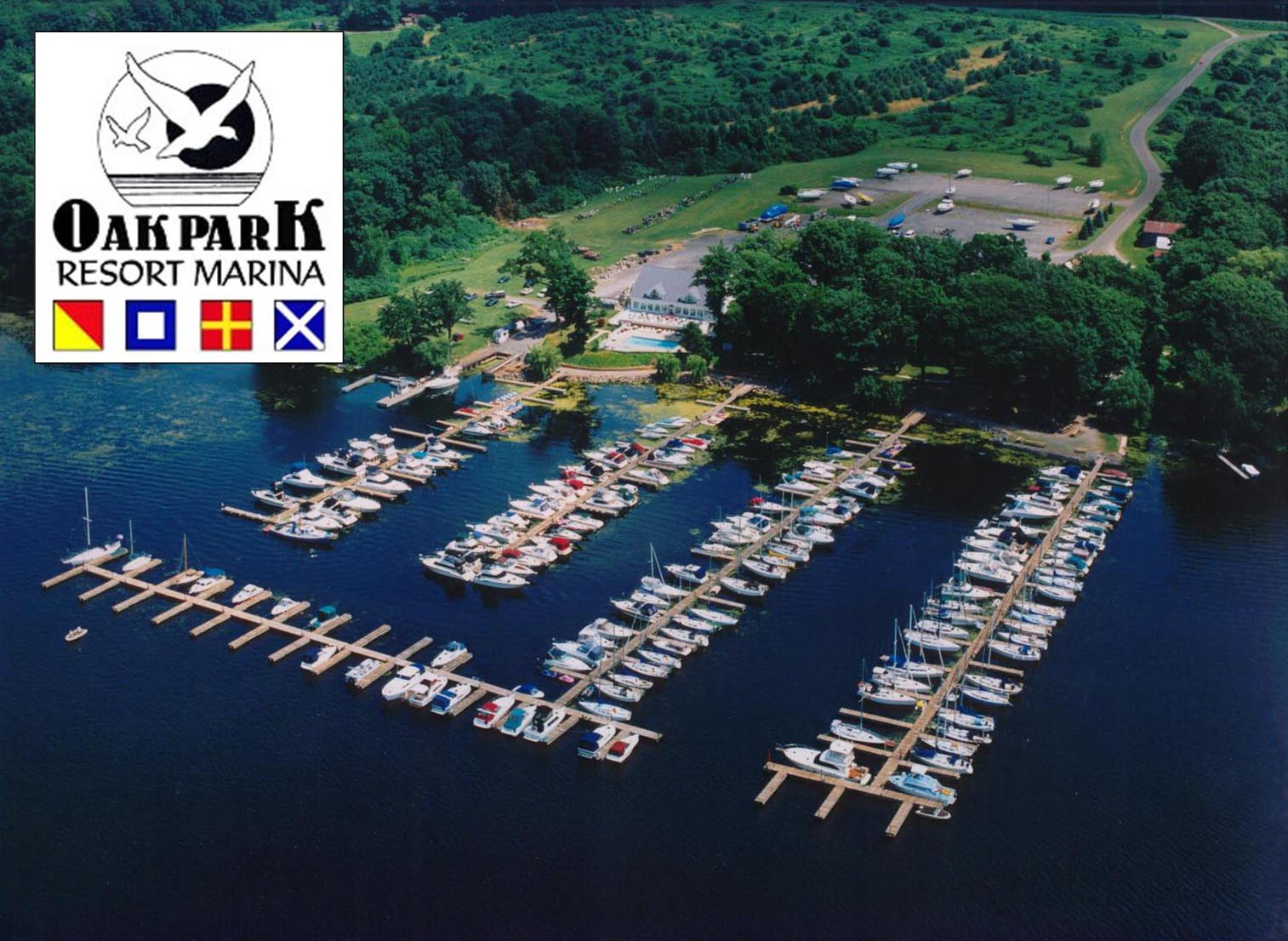 6483 Lake Bluff Road, North Rose, New York 14516
Phone: (315) 587-2300
Website: www.oakparkmarinaresort.com
Email: mikevirts@gmail.com
Located on the east side of Sodus Bay. Seasonal slips range from $1,050 to $2,100. Includes use of all marina - resort amenities - pool, spa, grills, picnic areas, gazebos, spacious grounds. Ice delivery, ice cream socials, kids' craft classes, lawn games and shuffleboard and movie nights. Full service restaurant, Dockers Seafood & Grille, on site. Tr ansient dockage available for $1 - $1.50 per foot.
_____________________________
Prime Time Charters & Storage
7582 4th Street, Sodus Point, New York 14555
Phone: (315) 483-8600
Website:
Email:
Captain Switzer has 30+ years of experience with a charter license and is a member of the Lake Ontario Charter Boat Association. It is his goal to make your charter experience the best you have ever had.
_____________________________
Sodus Marina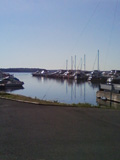 7408 Rt. 14, Sodus Point, NY. 14555
Phone: (315) 483-6947
Website: www.SodusMarina.com
Email: sodusmarina@gmail.com
Visit Sodus Marina in Sodus Point, NY. Cruising in Sodus Point is an activity throughout all of New York. Call (315) 483-6947 to contact Sodus Marina directly.
_____________________________
Your marina will be listed on this website when you join GSBA
We welcome any business in the Great Sodus Bay area to join us in spreading the news that "Great Sodus Bay, is a "FOUR-SEASON GETAWAY" for everyone. Join us for only $10.00 per year (less than $1.00 per month) and we will list your business information on the appropriate webpage. Email amylichti58@gmail.com today for more information or to request an application. Or call us at 315-553-2287.
______________________________________________________________________________________